Canal Tours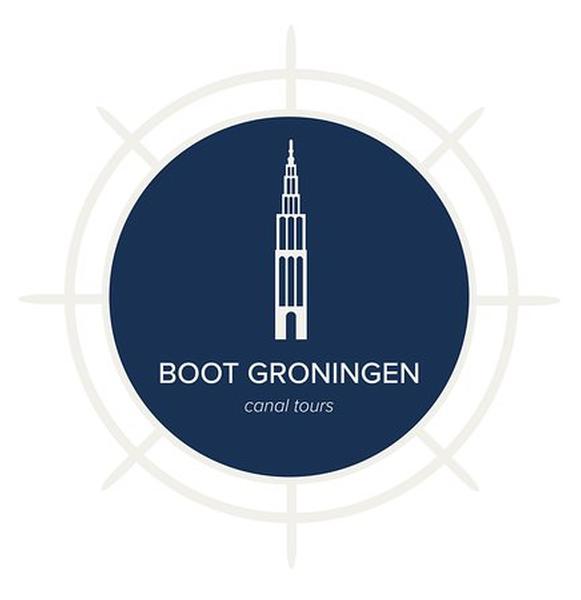 The enthusiastic Team of Boot Groningen gets ready to set off and sail you through the canals of Groningen. We say no to dusty old recordings, headphones and crowded closed ships; board the boat for a memorable view and experience through personal involvement and authentic Groninger stories.
Boot Groningen sails you through the city on an open boat whilst the skipper, hosts and hostesses indulge you in the open and accepting community of Groningen.
Prices
Tickets are €15 per person, per tour including unlimited soft drinks, beers and wines. You can buy your ticket on the docks however, we do recommend booking a spot just to be safe.
Payment on the docks can be made in cash, by debit or credit card and they accept both Visa and Mastercard.
Book your trip!
Reservations can be made via the website of Boot Groningen.
Sailing Times*:
Monday till Friday: 12.00noon | 13.30 | 15.00 | 16.30 pm
Saturday: 10.30am | 12.00 noon
Sunday: On request
The crew awaits your arrival! Make sure to arrive around 15 minutes prior to boarding at the dock situated opposite the main entrance of station Groningen Centraal. The regular buses from the hotel take you to the station in about 10 minutes.
* Please note that all tours are provided in Dutch. Due to COVID-19 the boat no longer sails at regular times. You can find the departure times at: www.bootgroningen.com/en/