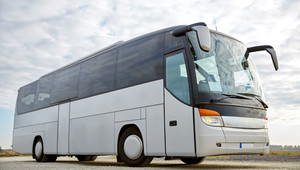 Park & Ride
From the Park and Ride bus station located right next to the hotel, various busses depart to the city centre as well as surrounding towns. You can ride into Groningen in about 10 minutes using bus 3 or 4. During the day these buses depart every 10 minutes and in the evening around every 20 minutes.
The bus will take you to the heart of Groningen in about 10 minutes. Going out to dinner and don't want to be stuck in time? Don't worry the same line 3 and 4 back to the hotel will depart from the Grote Markt until midnight.
A returning ticket can be bought at the reception desk for € 2,00 per person.